Discover UnoDe50's exclusive and uniquely designed jewelry. Handmade in Spain, UnoDe50 has pieces that you can wear everyday or save for a special occasion. Personalize your bracelet stack by mixing and matching silver alloy or gold plated hinge bangles, beaded stretch bracelets, leather wraps with pearls or Swarovski crystals.
Every UnoDe50 piece has a 1 year guarantee from the date of purchase and is easy to care for by polishing as needed with a soft cloth.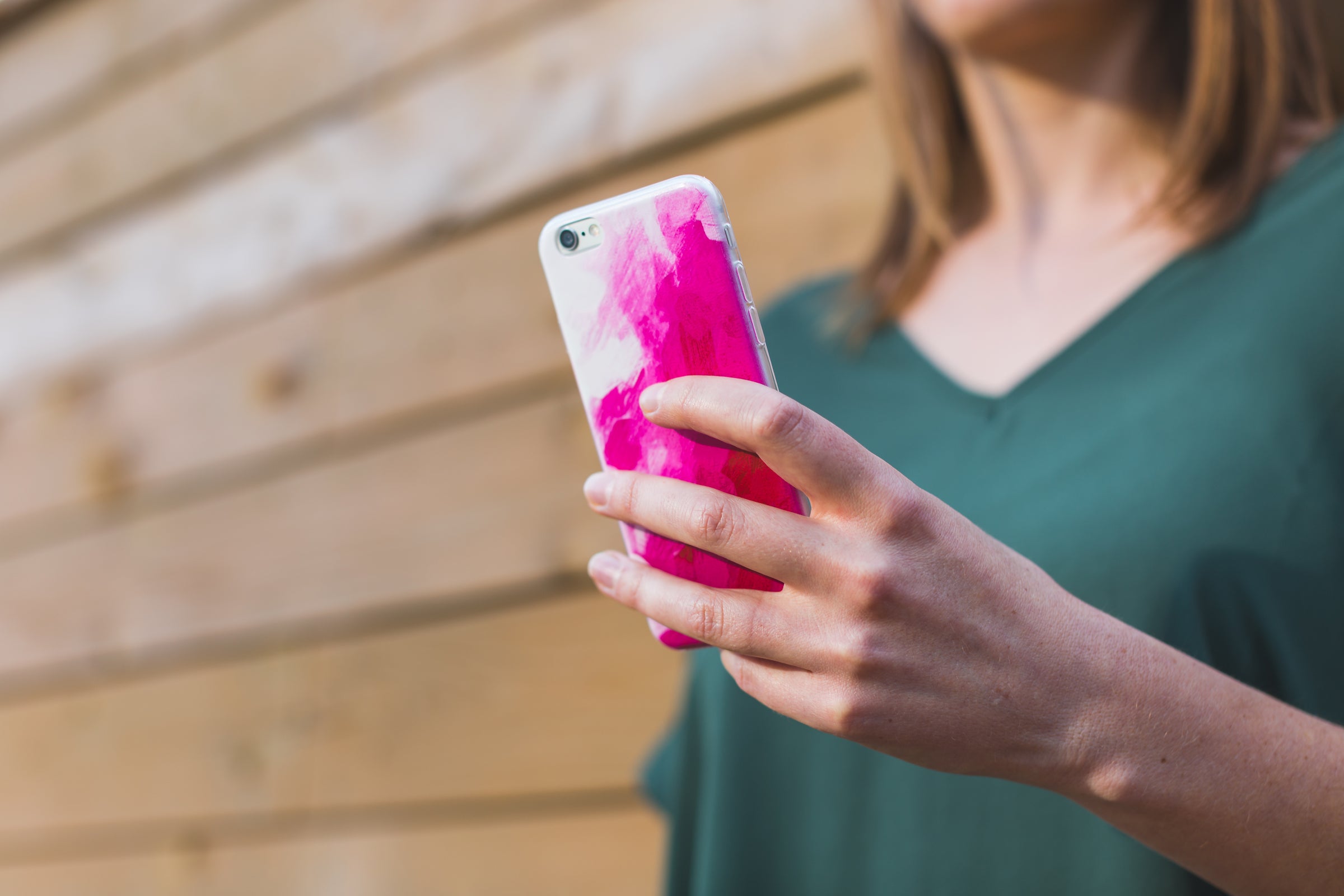 Got Questions?
TEXT US!
Wondering about fit, quality or when an order will ship? You can text us with customer service questions! We're here M-F 10am-7pm, Sat 10am-5pm.
317.884.9965