Shop New Arrivals 24/7 at briannesboutique.com! On our online boutique, you'll find the latest and greatest in fashion trends and styles. We have scoured the fashion world to bring you the most unique and high-quality pieces that will make you stand out from the crowd.

From flowy maxi dresses to trendy jumpsuits, our new arrivals have something for everyone. We've got the latest prints and patterns, including tropical florals, bohemian paisleys, and bold geometric shapes. Our collection features a range of colors, from muted neutrals to bright and bold hues.

We're excited to showcase our new arrivals of boutique clothing, carefully curated to cater to all your fashion needs. We've got versatile pieces that can be dressed up or down, as well as statement pieces that will add a pop of personality to any outfit.

Our new arrivals are made with high-quality materials and designed with attention to detail. You'll love the feel of our soft and breathable fabrics, and the way our pieces drape and flow with your movements. Whether you're looking for a cute and casual outfit for brunch with friends or a show-stopping look for a special occasion, we've got you covered.

Browse our new arrivals today and discover your next favorite piece! Don't forget to sign up for our newsletter to stay up-to-date on the latest fashion trends and exclusive offers.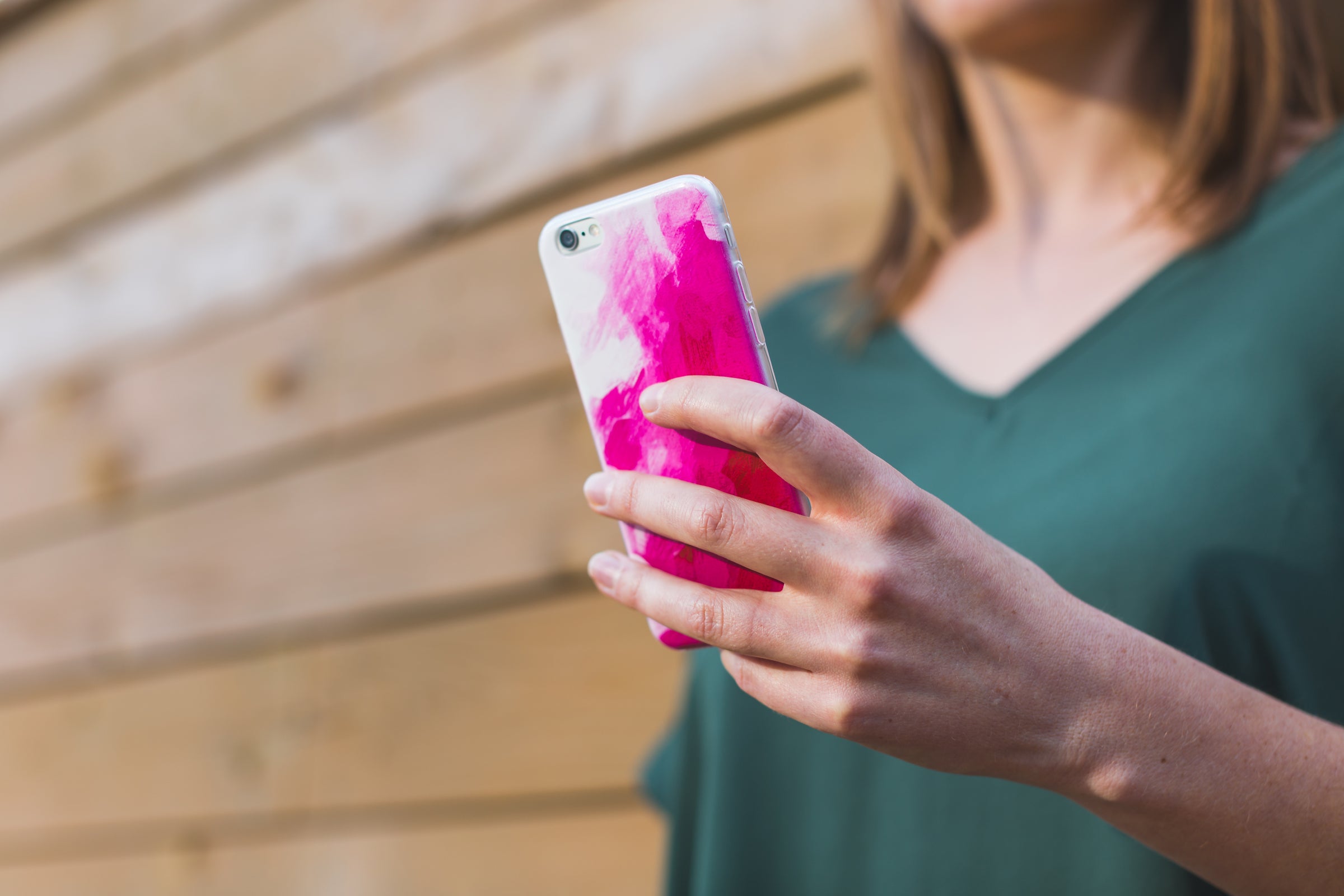 Got Questions?
TEXT US!
Wondering about fit, quality or when an order will ship? You can text us with customer service questions! We're here M-F 10am-7pm, Sat 10am-5pm.
317.884.9965