Treat yourself with a luxury Hammitt piece made of the softest leathers and adorned with their signature hardware, giving each handbag an urban and sophisticated feel.
Since 2008, Hammitt has been creating a handbag collection where form meets function, quality materials triumph and lifetime promises reign supreme. Hammitt believes functionality comes first. Every piece of signature hardware and smooth gliding zipper is guaranteed forever. Each style starts with a thought and an idea to solve a problem. Ideas become sketches, which come to like thanks to high quality materials that are selected to last and intend to be cherished. Each handbag keeps you in mind and is here to help you be yourself and make your life easier and more colorful.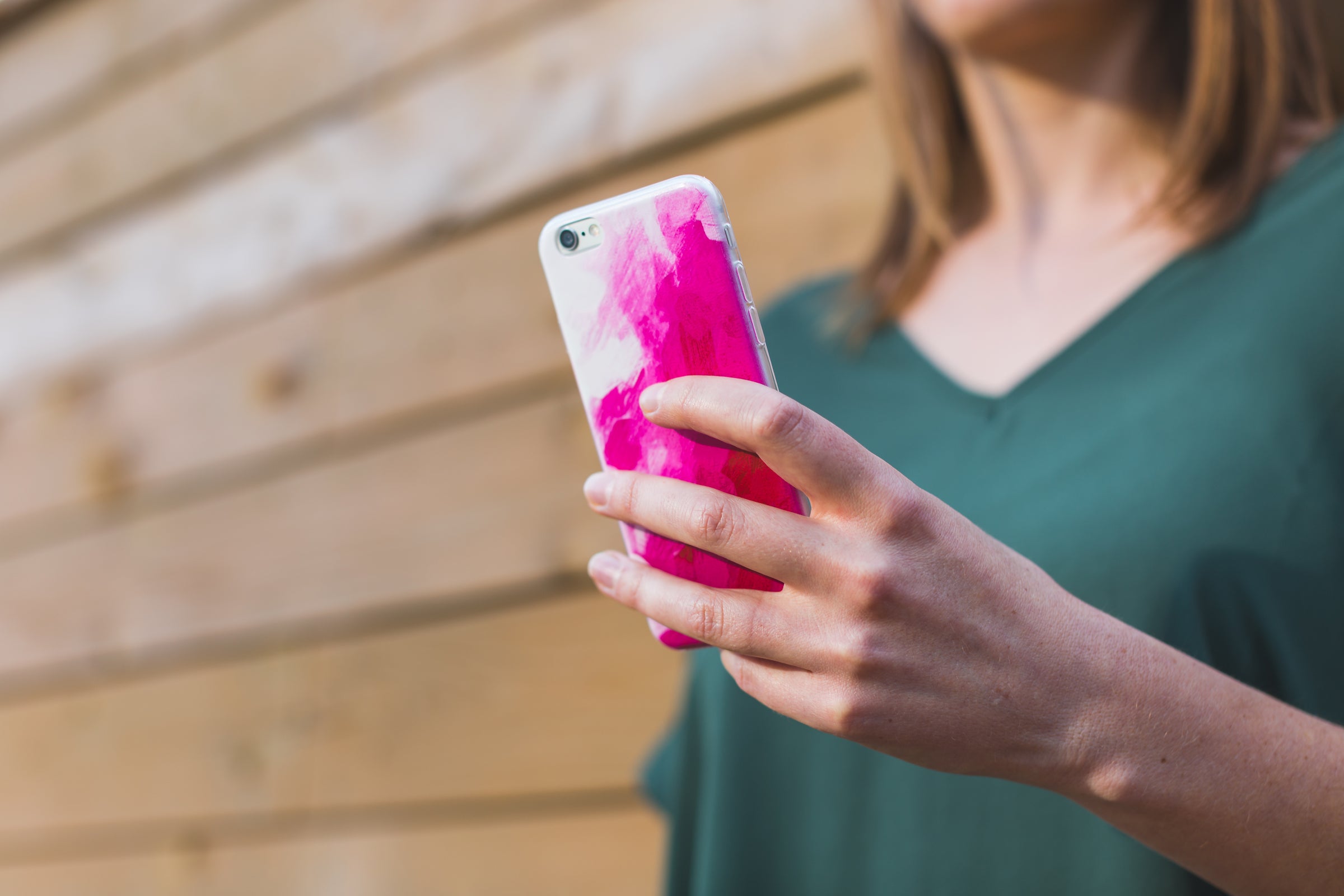 Got Questions?
TEXT US!
Wondering about fit, quality or when an order will ship? You can text us with customer service questions! We're here M-F 10am-7pm, Sat 10am-5pm.
317.884.9965